Chippewa Lake Association
Douglas County Minnesota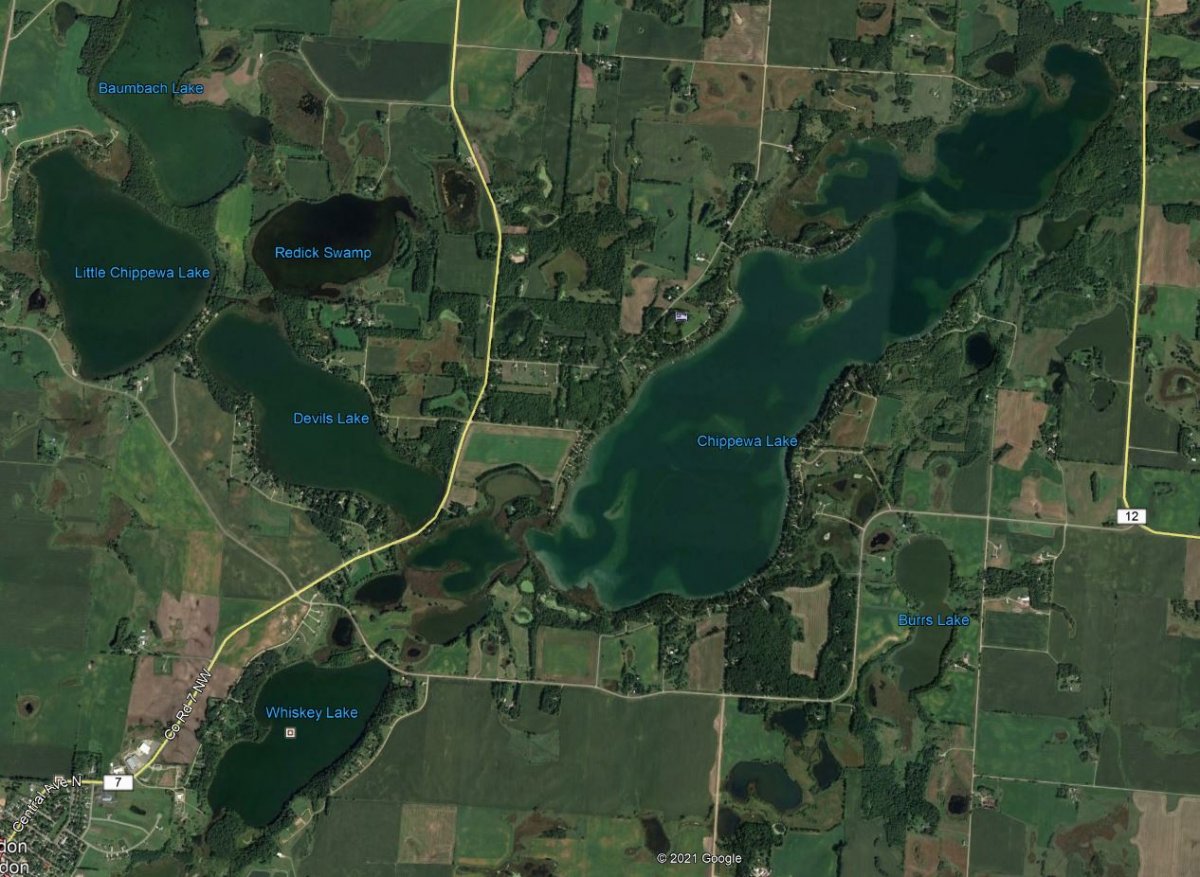 CLEAN
off visible aquatic plants, animals, and mud from all equipment before leaving water access
- Rinse equipment and boat hulls (with high pressure, hot water when possible)
- Rinse interior compartments of boats with low pressure, hot water (120°F)
- Flush motor with hot water (120°F) for 2 minutes (or according to owner's manual)

DRAIN motor, bilge, livewell, and other water containing devices before leaving water access.
DRY
everything for at least five days OR wipe with a towel before reuse.
DISPOSE of unwanted bait, worms, and fish parts in the trash. When keeping live bait, drain bait container and replace with spring or dechlorinated tap water. Never dump live fish or other organisms from one water body into another.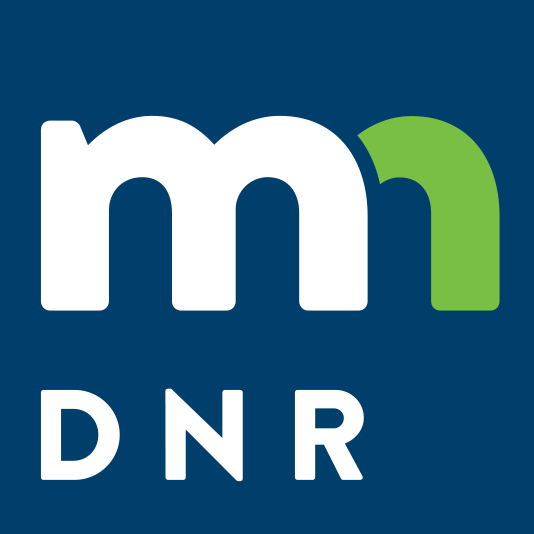 LakeFinder
View the MN DNR LakeFinder page on Chippewa Lake to get information on lake surveys, fish stocking records, and other lake stats.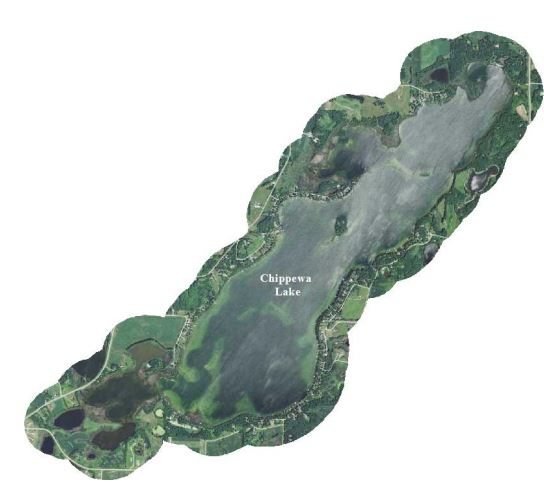 Fisheries Management Plan
The DNR Division of Fish and Wildlife manages, protects, and regulates Minnesota's fish and wildlife resources. The Section of Fisheries is responsible for managing and sustaining the diverse fisheries in Minnesota's 5,400 game fish lakes and 15,000 miles of streams and rivers.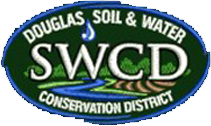 Douglas Soil & Water Conservation District
To promote, guide and direct an action program which will result in efficient conservation of soil and water.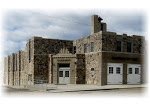 Brandon MN History Center
To collect, preserve and display articles, pictures, and memorabilia from Brandon, Millerville and the surrounding area for future generations.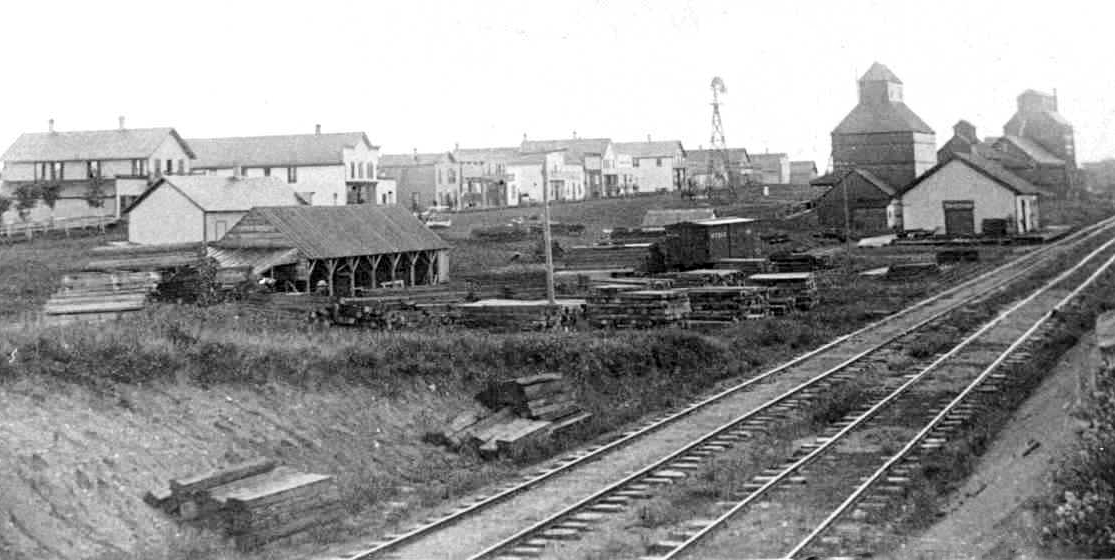 Brandon History
Here is a document telling the story of Brandon, MN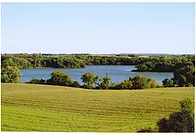 Chippewa River Watershed Project
The Chippewa River Watershed Project is a non-regulatory, cooperative partnership and citizen based approach focused on improving water quality and watershed life in the Chippewa River and its tributaries.
Association Meeting Notes
P.O. Box 457
Brandon, MN 56315
United States